April 19, 2016
In 2013, the Tall Ships Festival was a huge hit with people from all over the country and Canada. The Tall Ships Festival scheduled August 18 – 21, 2016, is anticipated to be even better with a focus on international ships as well as old favorites coming to the Duluth, Minnesota, port.  You can help with preservation and funding by booking day sails on several of the visiting ships. And don't forget to come see the largest rubber duck that will be visiting with the tall ships!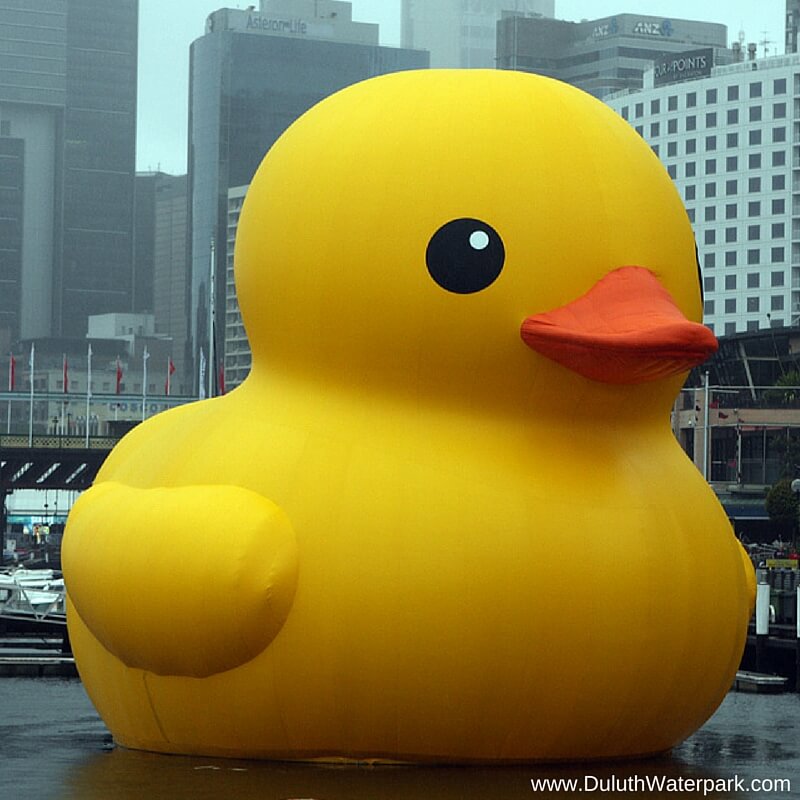 One of the international ships scheduled will be the Draken Harald Hårfagre, the largest Viking Ship built in modern times.  The crew will be sailing from Norway across the Atlantic during the summer 2016 to the American coast and on into the Great Lakes via Iceland and Greenland following the same routes that the Vikings sailed.
Commissioned in 1988, the Pride of Baltimore II is a sailing memorial to her immediate predecessor, the original Pride of Baltimore, which sunk in a squall in 1986. The Pride of Baltimore and Baltimore II were built as reproductions of 1812-era topsail schooners, the type of vessels called Baltimore Clippers that helped America win the War of 1812.
As Wisconsin's Flagship, the S/V Denis Sullivan is the only recreation of a Great Lakes schooner vessel.  The Sullivan is an educational ship, providing an introduction to field science with an emphasis on stewardship of our natural world, environmental issues, and other Great Lakes concerns.
On September 10, 1813, the U.S. Brig Niagara was one of nine ships that defeated the British in the Battle of Lake Erie. This battle led to regaining Detroit, lost at the war's outset, and lifted the nation's morale during the War of 1812.  This is the third reconstruction of the original Niagara.
As one of the largest events this summer, the Tall Ships Festival is going be a crowd pleaser for sure.  The Edgewater Hotel & Waterpark has some availability and offers a getaway for you and your family from a crowded day at the Tall Ships Festival.  Book now to enjoy your getaway! Hurry, limited rooms available.